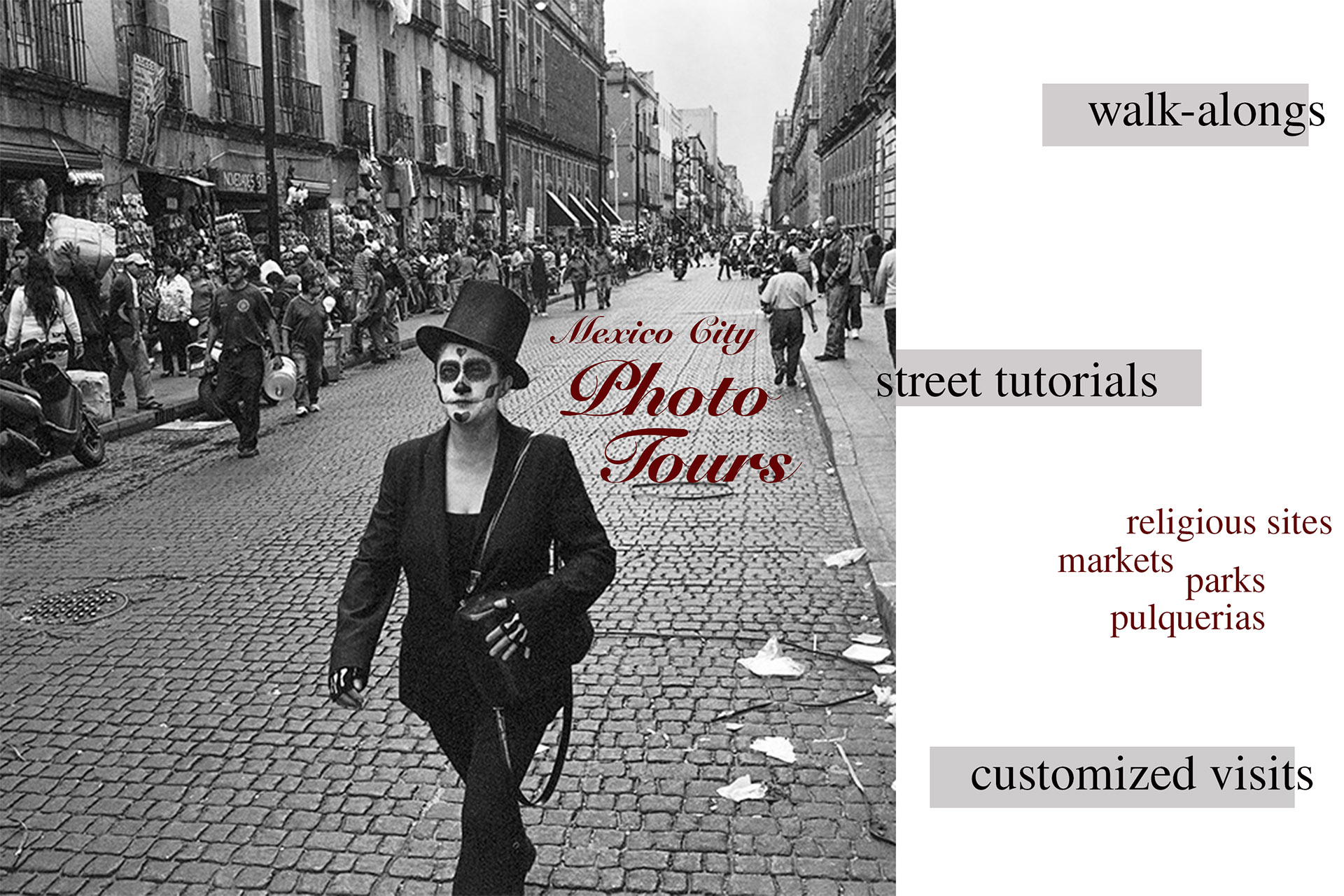 Vámonos!
Get down off the bus, roam the streets of Mexico City with a veteran photojournalist as your guide and discover the visual possibilities awaiting you. Keith Dannemiller has walked and photographed these streets for the last 30+ years for publications such as TIME, Newsweek, The New York Times, Fortune, Forbes, The Guardian, Al Jazeera America and Stern. His book Callegrafía is a unique photographic record of the momentary encounters of the city's residents within the urban space that they inhabit. He's ready to accompany you and to help you experience this unique metropolis. With its grand historical architecture, including churches, government buildings and residences, Mexico City -- along with the neighborhoods and the people who give them life -- lends itself spectacularly to those visitors who come here to learn firsthand about the city by photographing it with the help of a professional.
Information on availability and reservations : kdannemiller1@mac.com
"Your passion for Mexico City and photography was apparent and infectious. Your generosity in discussing composition and technical aspects was very appreciated and helpful. I wouldn't hesitate to use your services again or recommend you to friends or family."
Bruce Janklow, San Miguel de Allende, Guanajuato
The choice of the walk-alongs are modular in nature and are designed with an adventuresome visitor in mind. Each trip is a half-day (4 hours) in length and is not strenuous. Two different half-day modules can be combined to make a distinct itinerary for the whole day (8am until 5pm, with one-hour lunch break).
"Although we only had three days in MC we came away with a great portfolio of images that we like to think gives a broad reflection of MC and its surrounds and also some fantastic memories. Your understanding of the customs, history and traditions of the people and the city was obvious. It gave us a balanced and insightful view of daily life in the city and you somehow managed to get us to the right places at the right times to get the shots as well!"
Sandy and John O'Farrell Sydney, Australia
The walks are designed around the idea of the 'neighborhood' — to be able to present you and your group, the city's photographically captivating districts, including the markets, the churches, the vibrant street life and the lesser-known sections off the beaten tourist path that I have discovered over the years.
"I subsequently was lucky enough to spend a few days with Keith under his photographic tutelage in Mexico City. In a short time, he taught me to slow down. He showed me how to connect with my subjects and get much more meaningful series of images.
To sum up, Keith Dannemiller not only is an amazing documentary photojournalist, but he also is a great, patient, insightful, teacher."
Patrick Monnier Fort Collins, Colorado
I would like to emphasize the importance of the visual elements of the walk-arounds. We won't just be 'looking' at this amazing city, we will also be 'seeing' it with a photographic eye.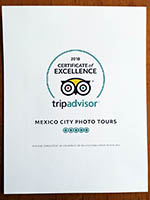 The Modules
Colonia Roma Norte: Once the favorite colonia of the Beat Movement's poets and writers --Ginsbeg, Kerouac and Burroughs among them -- La Roma has a more upbeat rhythm these days. We will walk and photograph at the two neighborhood parks of the colonia -- Plaza Rio de Janeiro and Plaza Luis Cabrera; stroll the Calle Colima with majestic turn-of the-century (1900) buildings; visit the the semi-secluded La Romita (where Luis Bunuel filmed part of Los Olvidados) and check out the lively street scene along the principal boulevard Alvaro Obregon. Choose this module if you would like to experience and make photos of a cross-section of modern Mexico mixed with a beautiful selection of the recent past.

Centro Histórico, West Side: Bellas Artes; La Alameda; along Calle López and over to the Mercado San Juan; Los Duelistas pulqueria; Gimnasio Nuevo Jordán. The colonial-era Alameda is Mexico City's most famous urban park and is always full of interesting characters. Mercado San Juan has exotic offerings for upscale chefs. In Los Duelistas, pulque from the countryside has been reborn as the hip, urban drink of today. And at the Nuevo Jordán gym, we can photograph boxers training and sparring. If you want to see the amazing breadth of street culture in Mexico City, choose this is the tour.

Centro Histórico, East Side/La Merced: Zócalo; Catedral Metropolitano; ex-convento de Santa Inés; La Santísima; Street altars to La Santa Muerte and St. Jude Thaddeus; La Alhóndiga to Calle Talavera y Los Niño Dios. This tour presents various religious sites of the Centro Histórico. It includes photographing a statue restorer at work in La Santisima and the many shops selling and repairing the Niño Dios (Christ Child) statues on Calle Tabacalera. Choose this walk-along if you'd like to learn more about and focus on Mexico's religious past and present.

Basilica de Guadalupe: This trip is outside the downtown area. We'll walk along the esplanade leading up to the basilica in the main plaza. Many of the faithful enter this area on their knees as the make their way to the sanctuary. Then we'll go inside to see the imágen of the Virgin of Guadalupe on the cloak of the humble peasant, Juan Diego. And finally walk up the Tepeyac hill where the apparition of the Virgin took place. Choose this walk if you would like to see expressions of the Catholic faith and how it has blended with popular culture in Mexico.

Centro Histórico, Central area streets: This is in the heart of Mexico City's Historic Center. We will discover Regina, Mesones, Isabel La Catolica and Cinco de Febrero streets, all with murals and abundant street life. Then we'll head to the eclectic Palacio de Correos, La Casa Azul with its blue-tiled façade, and the Pastelería Ideal, a bakery unique in the city. Other stops where and when the mood strikes us. This is a great walk-along to choose for those looking to see and photograph the wonderful cultural mix that makes the Mexico City of today so vibrant and visually exciting.

San Angel: The San Angel district has been designated a historical monument zone, a "Barrio Magico" and we'll see why as we walk along cobblestone streets like Amargura with elegant mansions and beautiful plazas. Some of the highlights of San Angel are the ex-Convent of Del Carmen with it's crypts and gardens; the Saturday arts fair (Bazar Sábado) in the Plaza San Jacinto; the Casa Estudio Diego Rivera and Frida Kahlo, an architectural gem; the Casa del Risco with its XVII century fountain; and the little-known, peaceful Plaza of the Archangels. This is away from the downtown area and is a recommended choice if you want to experience a more relaxed side of the city.
Pricing for Walk-along Modules
One person: ½ day option (single module) $130 USD
Full-day option(two consecutive modules) $240 USD
Two persons: ½ day option (single module) $230 USD
Full-day option (two consecutive modules) $340 USD
Three persons: ½ day option (single module) $310 USD
Full-day option (two consecutive modules) $400 USD
Four persons: ½ day option (single module) $375 USD
Full-day option (two consecutive modules) $470 USD
A single module is four hours in length, starting between 8am and 9am.
A full-day tour of two consecutive modules runs from 8am until 5pm with a one hour break for lunch.
Transportation fees are not included and are the responsibility of the participants. Lunch during full-day option is not included.
Fees are payable at the conclusion of the tour(s) in US dollars or Mexican peso equivalent.

Type of camera is not important and can include smart phone cameras, digital single lens reflex with interchangeable lens cameras, video cameras and any variation of the above.
Information on availability and reservations : kdannemiller1@mac.com
Participants Gallery
Module 1. Colonia Roma Norte.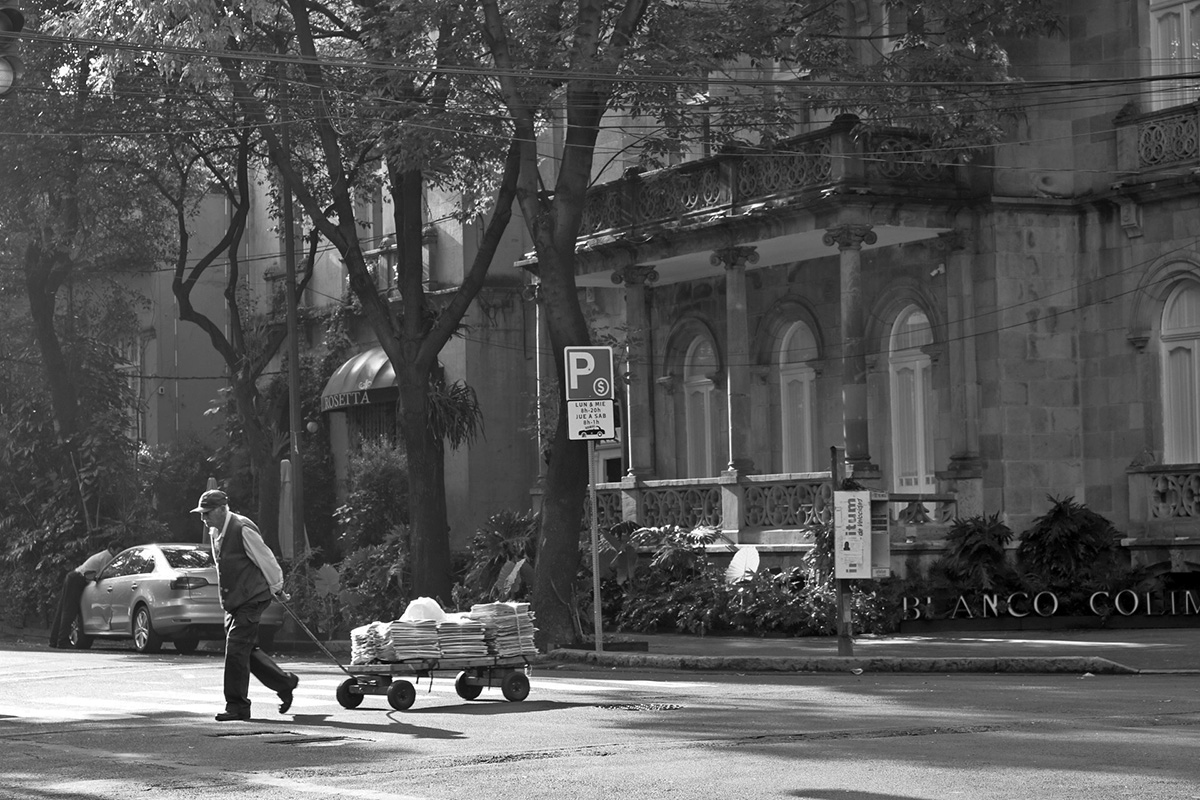 ©2016 Cristi Muñiz, San Juan, Puerto Rico
Module 2. Centro Histórico, West Side.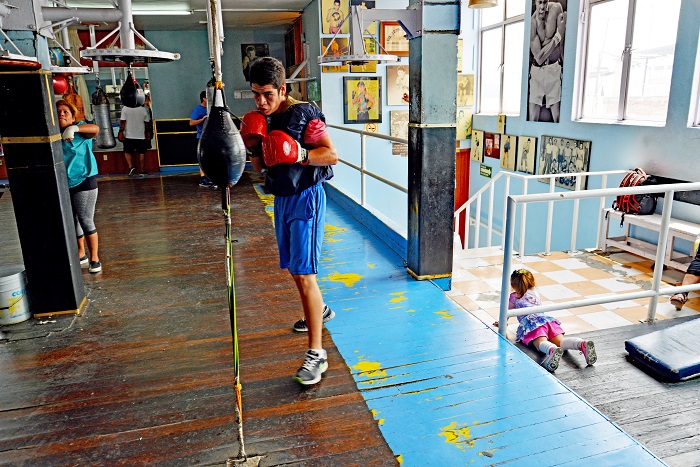 ©2016 John Kirsch, Mexico City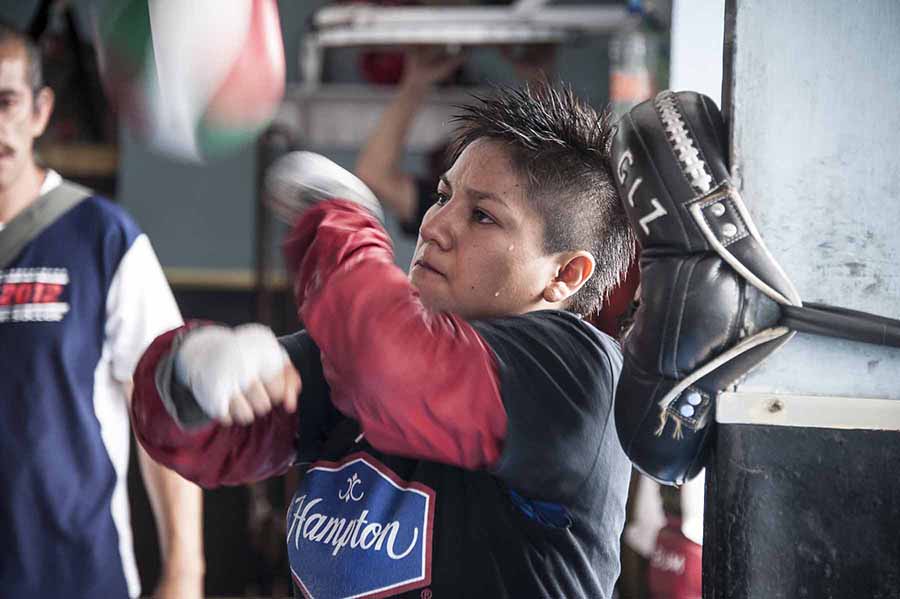 ©2016 Amanda Swaney, Mansfield, Victoria, Australia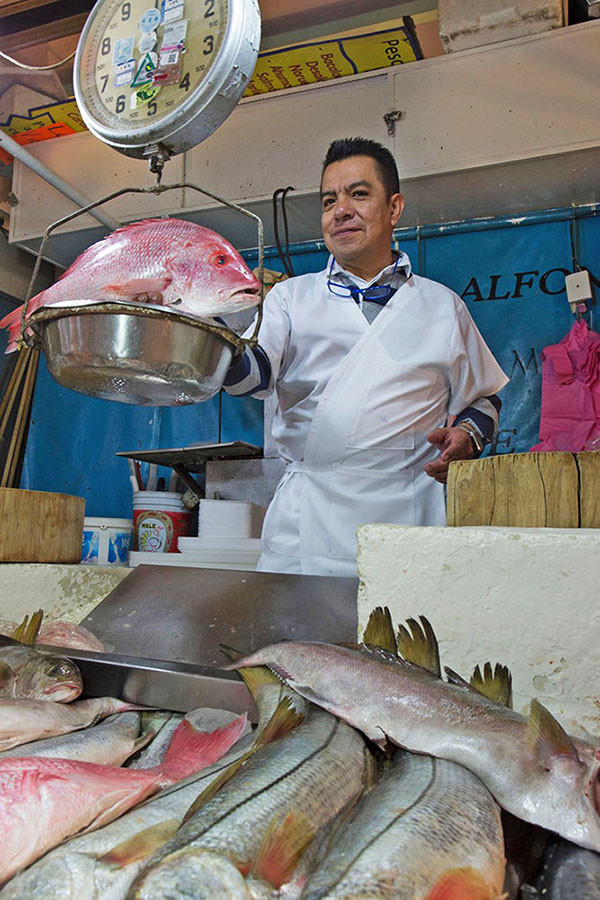 ©2016 Annie Davies, Miami, Florida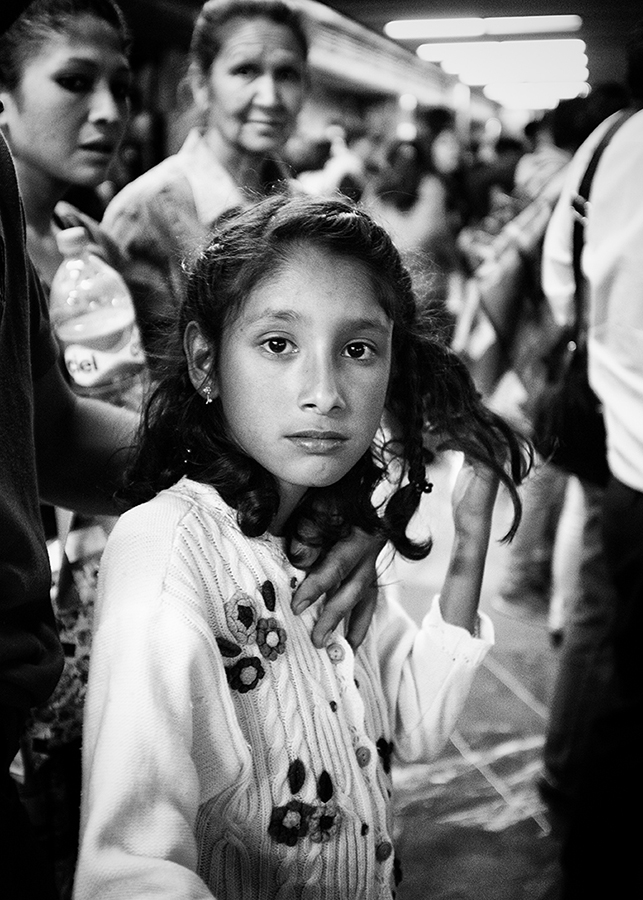 ©2016 Patrick Monnier, Fort Collins, Colorado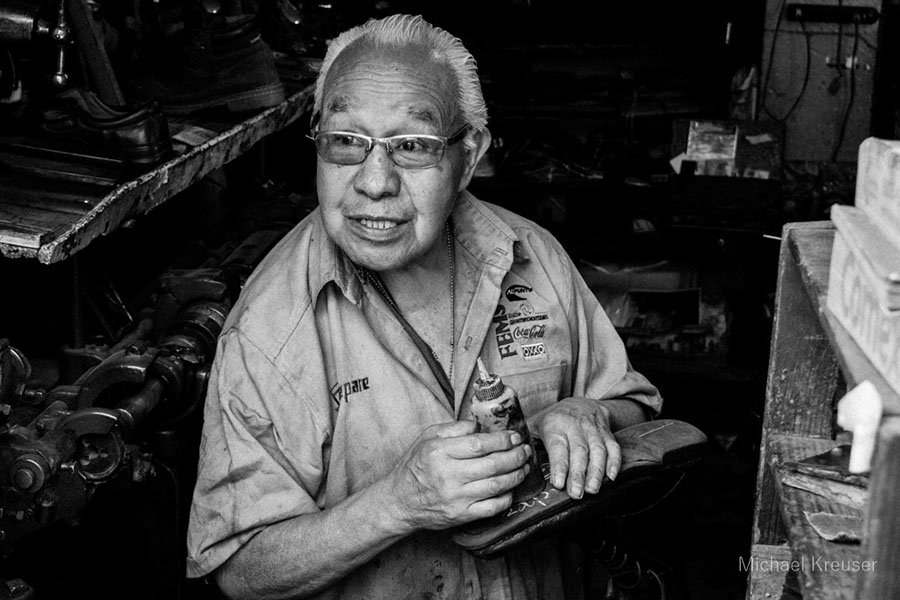 ©2016 Michael Kreuser Chicago, Illinois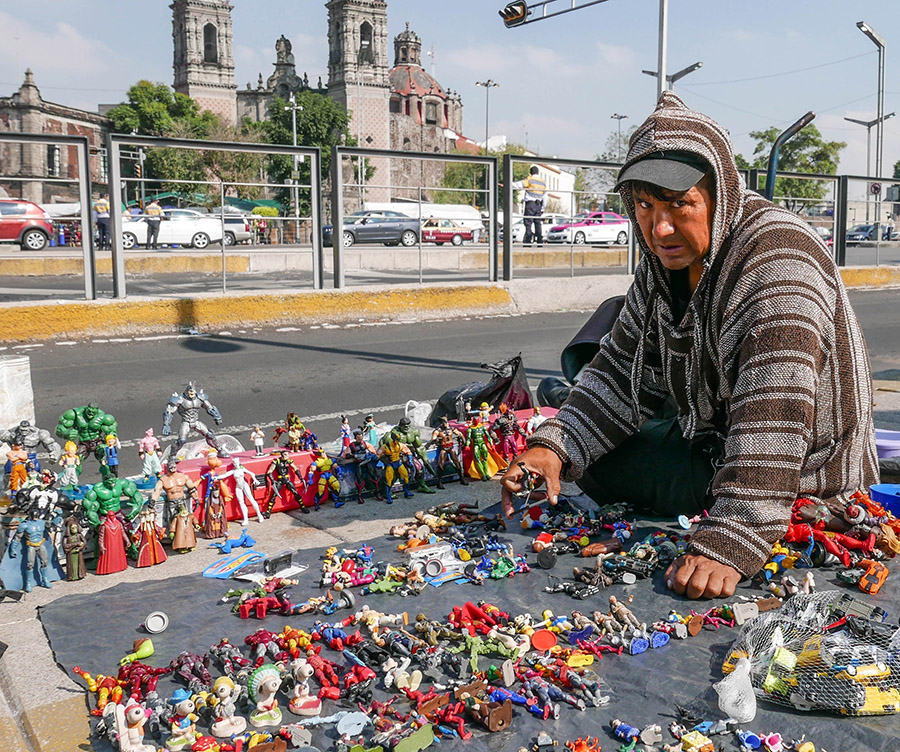 ©2016 Quade Hermann Kilpatrick, Yangon, Myanmar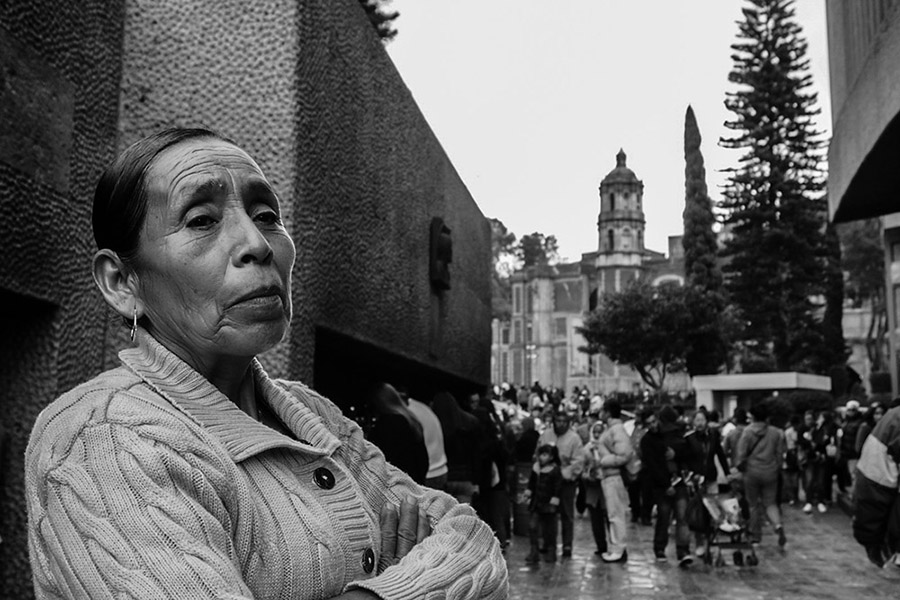 ©2016 Bill Igou, San Francisco, CA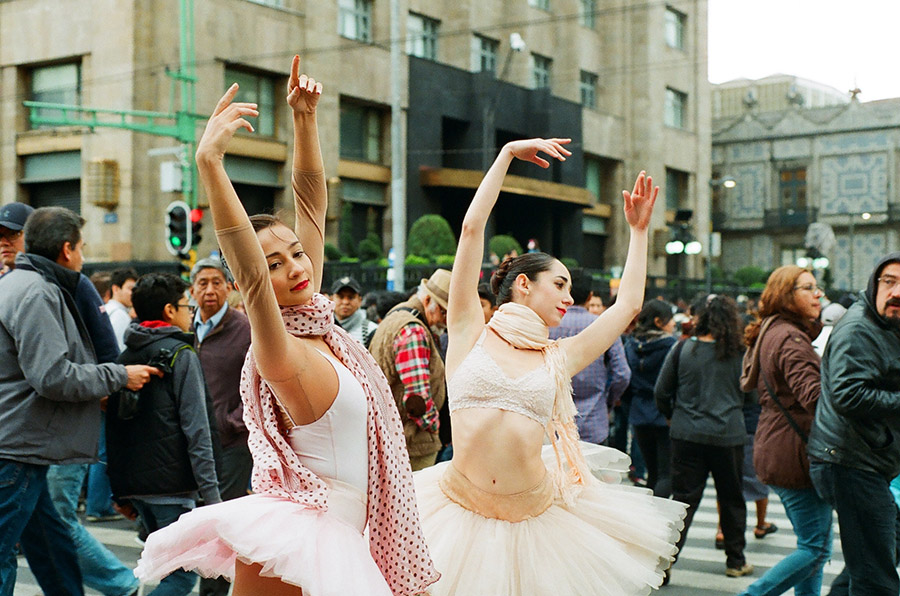 ©2016 Evan Cummack, San Francisco, CA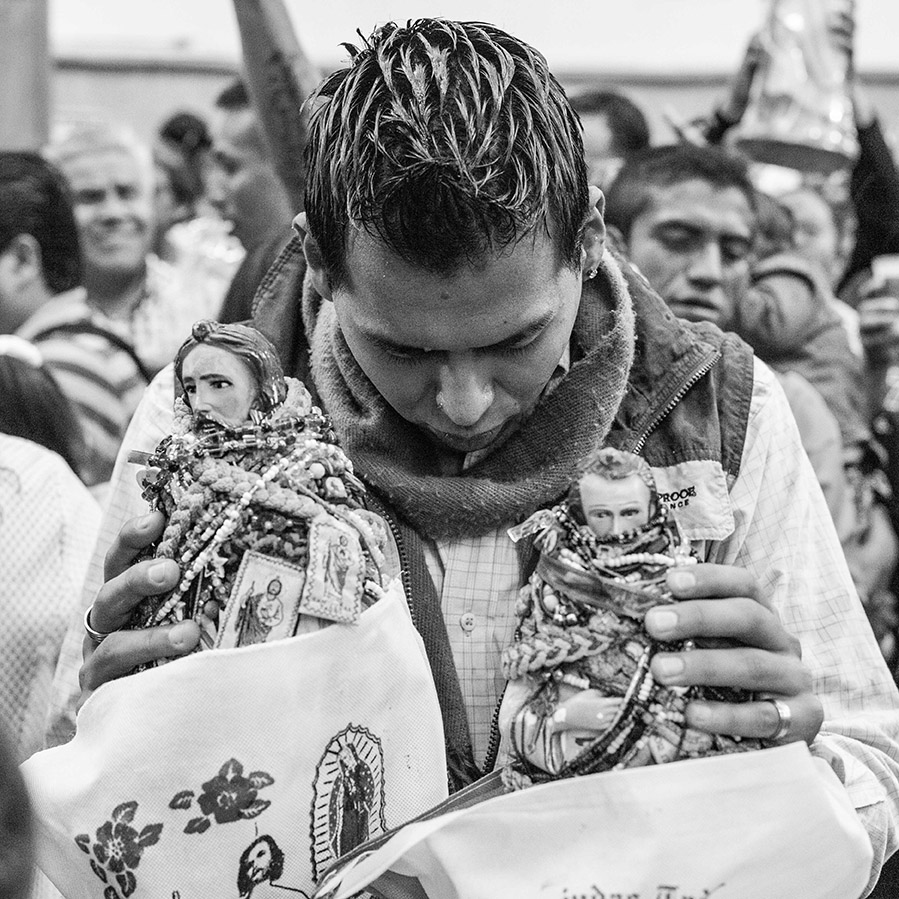 ©2016 Geraint Rowland, London, England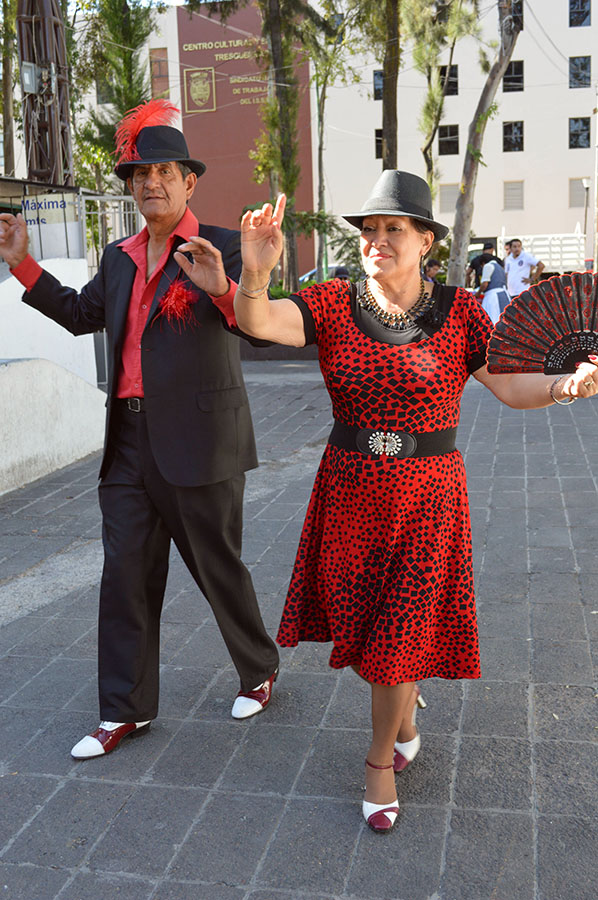 ©2016 Robyn Smythe Adelaide, Australia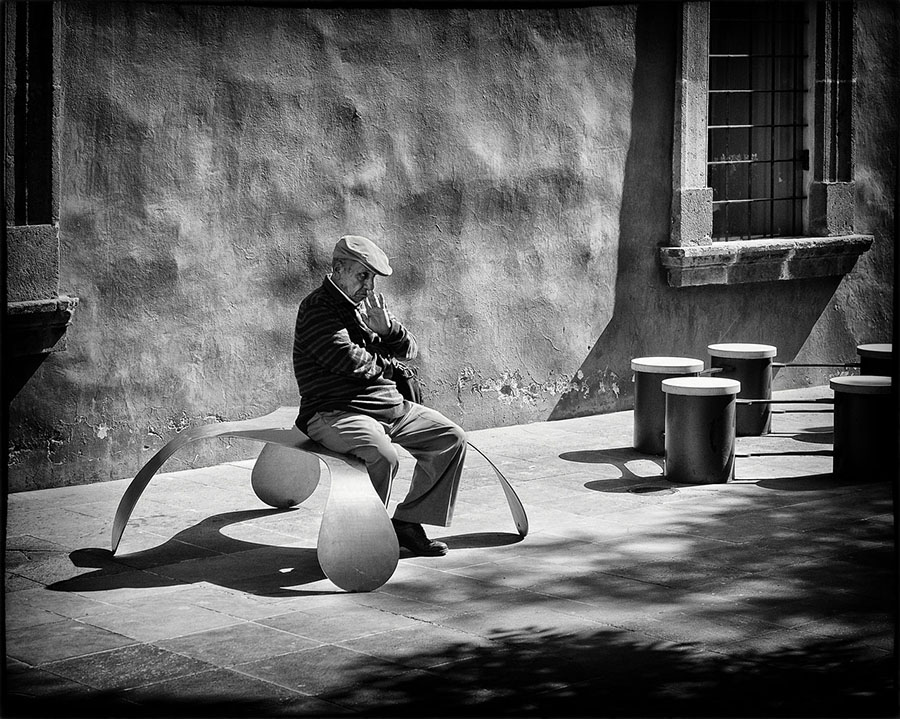 "Fingers in Thought" Marc McElhaney, Atlanta, GA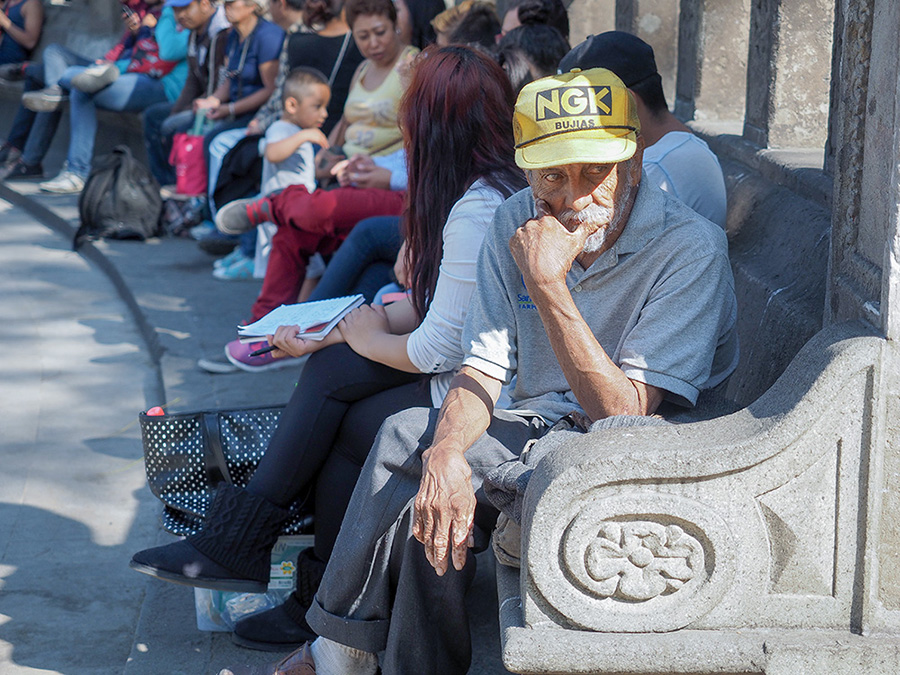 Frank Kulendran, Atlanta, GA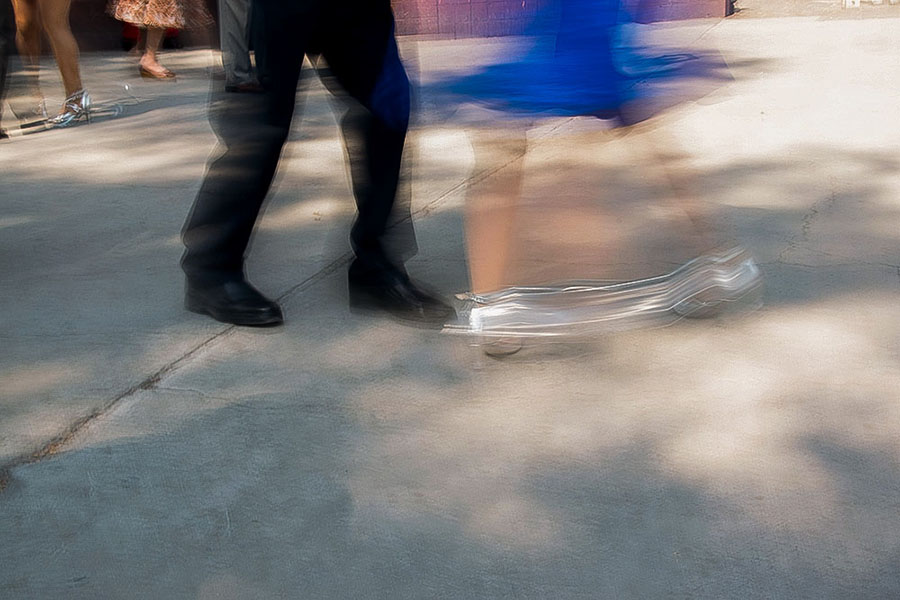 Eric Anderson, San Francisco, CA